Track Instagram Followers Tool Online And Guide
Instagram is a super social media, and many influencers have been born on Instagram. Many brands have also established their own brand accounts here, which narrow the distance between brands and users, also attracted more followers. So how do you track Instagram followers, and what tools can help us record changes in followers?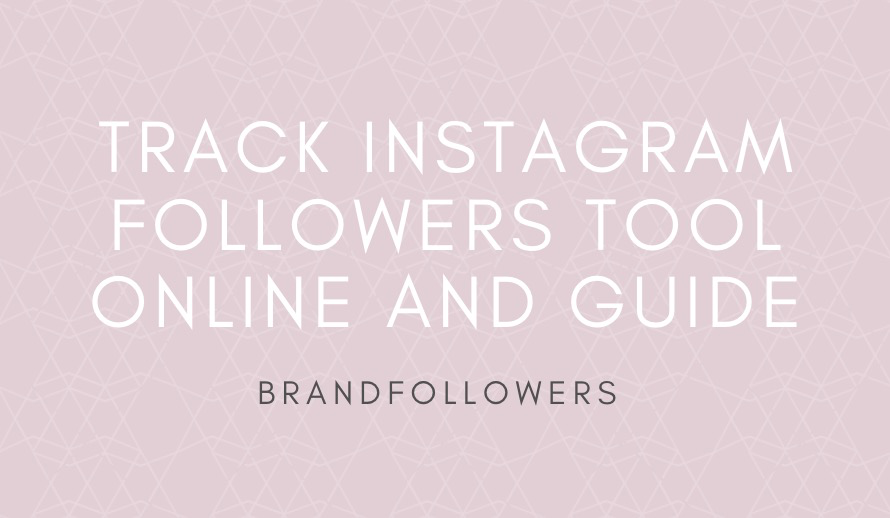 Track Instagram Followers Tool Online
1.BrandFollowers
BrandFollowers is a tool developed for tracking Instagram followers. It tracks Instagram followers. Then integrates the data into a graph to make it easy for users to see the changes in the data.
BrandFollowers is a free tool that tracks Instagram followers and analyzes the changes of each follower.
The biggest feature of BrandFollowers is that you don't need to download the app. Also, don't need to log in to the Instagram account to see the Instagram follower analysis.
BrandFollowers analyzes the country, age, and gender of all followers.
BrandFollowers checked the proportion of false followers.
BrandFollowers counts all the data for unfollowers and followers every day.
In general, the use of BrandFollowers is simple and convenient, and you don't have to worry about account security issues with this tool. Here you can also track competitors' data.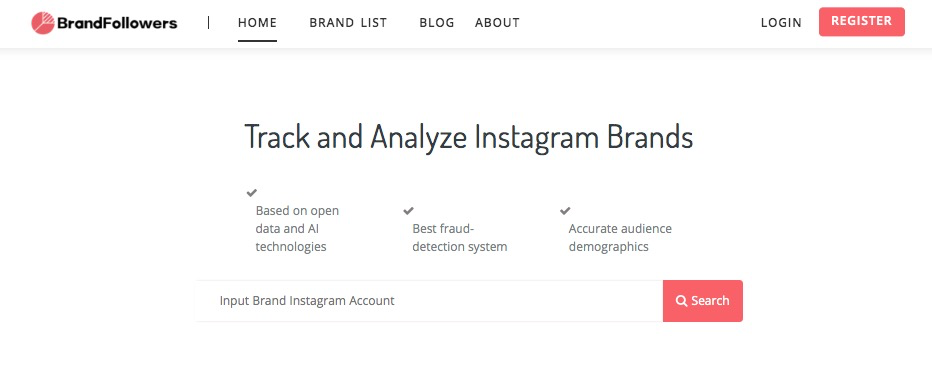 2.Social Bakers
Social Bakers is a complete social media management platform. It includes a range of features for metrics and benchmarking, optimization, visualization, creation, publishing and community building. The starting price for the plan is $20 per month for each profile.
But, all this is not the point. They have a free Instagram analytics tool, "Log in with Instagram" to associate your Instagram account with Social Bakers.
This will extract your profile data for analysis. You can see the most popular photos, filters and hashtags, and a summary of the interactions with followers.
It's easy to see how the theme tags are used and how much they're engaged, and see who's most engaged users can help you with some influential marketing. Unfortunately, you don't see much detail about the growth of your followers or followers. Besides, the use of the dashboard can be tricky. Once you get used to it, it feels good, but it may not be intuitive.
Omit, since it's free, I suggest you check it out. If you like it, that would be great! If not, then all you do is sign up for the Social Bakers mailing list, and if you don't want their messaging and don't like their platform, you can opt-out. Don't forget to remove the app license!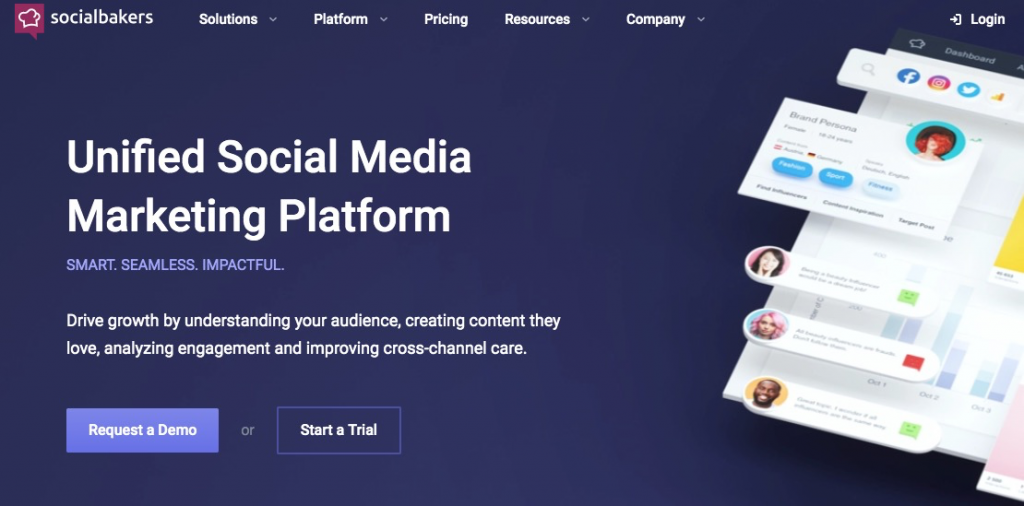 3.Hootsuite
Hootsuite is a comprehensive tool that not only provides Instagram analytics but also more features. It is a social media management system (SMM) that can be used to view and manage the analysis of many accounts on Instagram, Facebook, Twitter, etc.
Hootsuite also offers some features for teams that are collaborating in social media marketing campaigns. For example, it can be used to assign tasks, create analysis reports to share with other team members. It tracks which team members or departments publish the most successful content.
The Hootsuite Instagram analysis tool provides a range of useful tools. First, it has a customizable dashboard where you can view the analysis that is most important to you. In addition, it can also be used to schedule posts.
Another useful feature of Hootsuite is the ability to publish to your various social media accounts at the same time. This is useful if you have a post that you want to post to all accounts quickly and easily.
When you sign up for Hootsuite, you will receive a free 30-day trial period and you will have access to all advanced Instagram analytics. At the end of the free trial period, their "professional" program costs $29 a month, allowing you to manage 10 different social media profiles. Hootsuite also offers a limited free program that allows you to manage up to three social media profiles.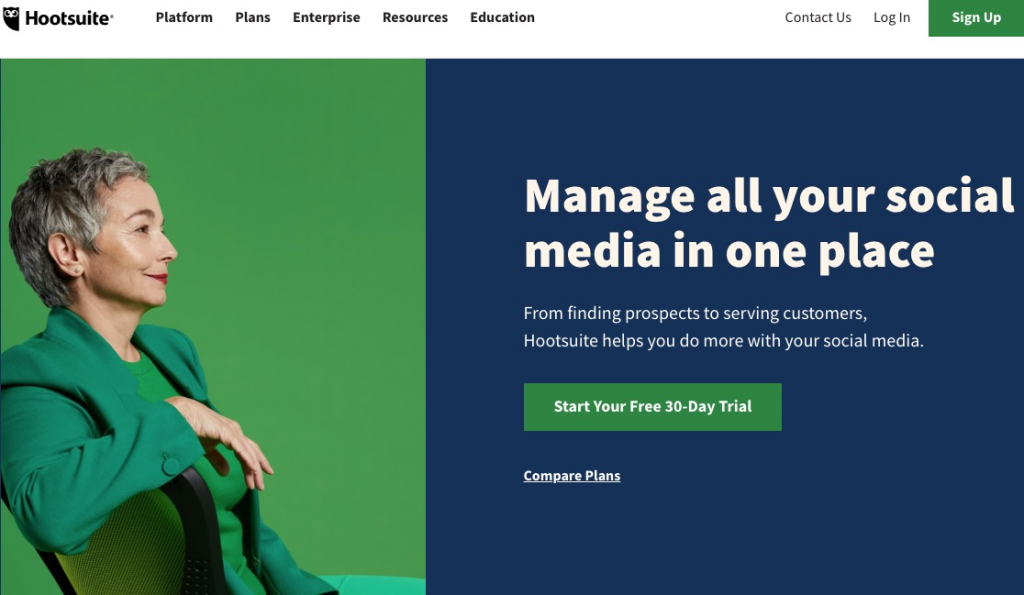 How to track lost followers on Instagram
In 2018, Instagram closed several tools for tracking unfollow, and Instagram turned off the API for tracking followers. So there are a lot of unfollwers tools that are no longer available.
BrandFollowers is a free tool. It focuses on providing the most accurate and useful data for Instagram marketing.
BrandFollowers does not take advantage of Instagram's API. You also don't need to provide Instagram account information. It can directly track and count changes in unfollwers every day.
BrandFollowers crawls all followers of the brand every day. Then compare the two-day follower changes to the unfollwers and new followers.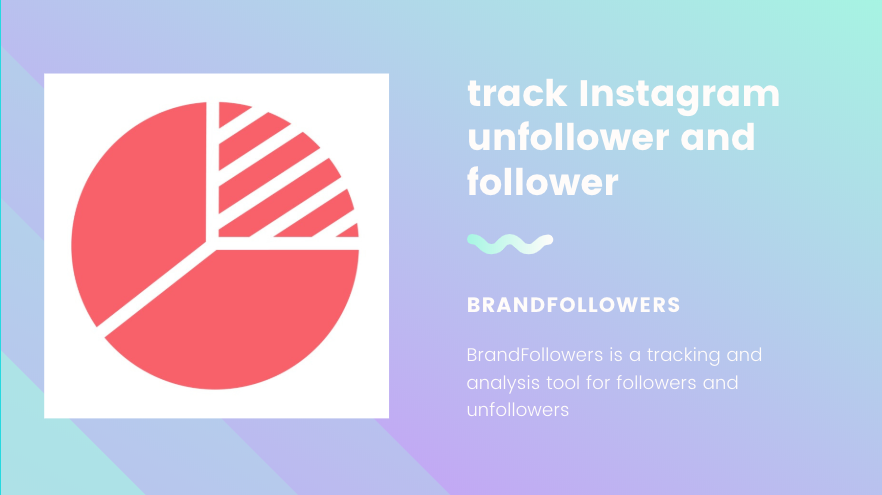 Unfollowers is important data to monitor followers' brand loyalty. It is also the embodiment of brand posting content, so brands should record unfollowers daily or weekly.
BrandFollowers are the safest tool to record changes in unfollowers. Use third-party apps to monitor unfollowers with caution,
Because Instagram will prohibit the use of third-party APP accounts.
BrandFollowers are the safest tool to record changes in unfollowers. Use third-party apps to monitor unfollowers with caution, as Instagram prohibits the use of third-party apps.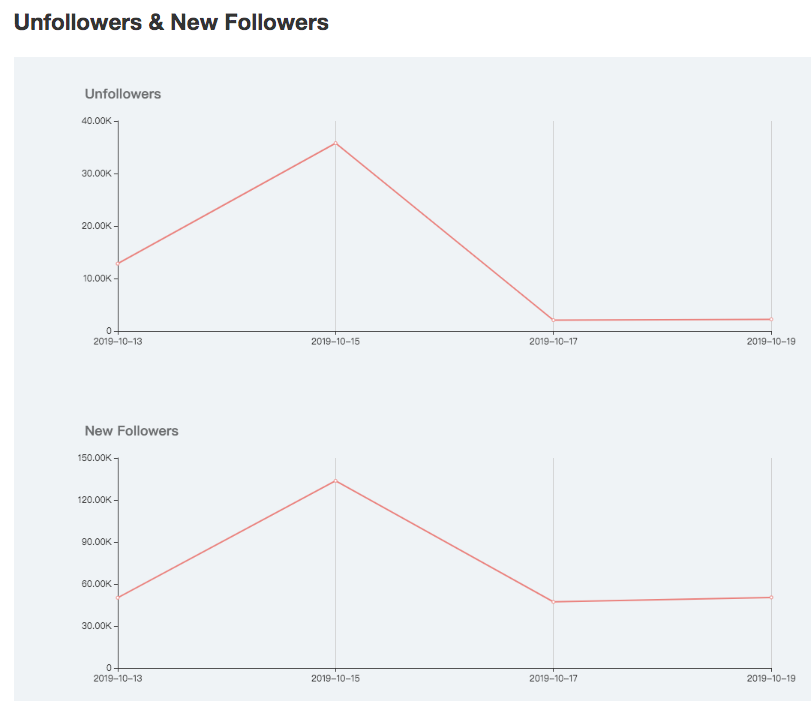 Keep track of followers Instagram
Tracking followers is a long-term thing. Only when the data is accumulated to a certain extent can the accurate and effective results be analyzed. So, we must find a tool that can keep track of Instagram followers.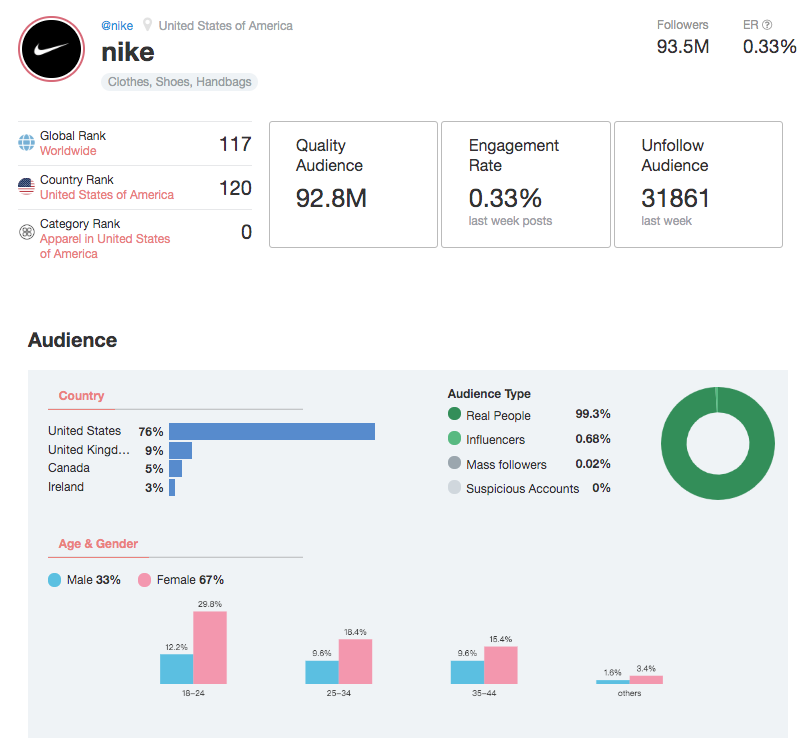 These are the tools and guidance for tracking Instagram followers. The results of tracking and analyzing data are more accurate and effective than our own empirical judgments. So, we must maintain the habit of tracking data and help us get more accurate data through tools.