Instagram Unfollow Track Tool-BrandFollower
Instagram is currently the # 1 social software among young people, and Instagram is loved by users for sharing pictures. Instagram is now a must-have platform for many brand promotions. According to statistics, 83% of brands have registered accounts on Instagram and have started operations.
Instagram is a free platform where you can follow your favorite influencers and brands. Instagram is a platform that narrows the distance between users and celebrities and brands.
The number of followers is an important indicator of an account, but users are uncontrollable in following and unfollow. Brands and influencers can judge users by analyzing unfollow trends.
Instagram's attitude toward third-party applications:
To better protect user privacy, Instagram has restricted the API of crawling unfollow, which makes it difficult for the third app to grab data.
And in 2018, Instagram closed several apps for viewing unfollowers. At the same time, for users using third-party unfollowers tracker tools, Instagram has adopted Shadowban measures.
Therefore, users are better off using third-party apps to track unfollowers.
Instagram unfollow tracker: BrandFollowers
BrandFollowers already has 1 million Instagram accounts. On the BrandFollowers homepage, enter any account, and you can view the specific data of unfollowers in each account.
One of the biggest benefits of BrandFollowers is that you can rest assured that using BrandFollowers is safe.
BrandFollowers does not require users to log in to Instagram accounts, so you don't have to worry about leaking privacy. The data captured by BrandFollowers is publicly available on Instagram. BrandFollowers then analyzes and processes these data. For example, BrandFollowers can update new followers and unfollowers every day. It compares the changes in followers every day and gets new followers and unfollowers.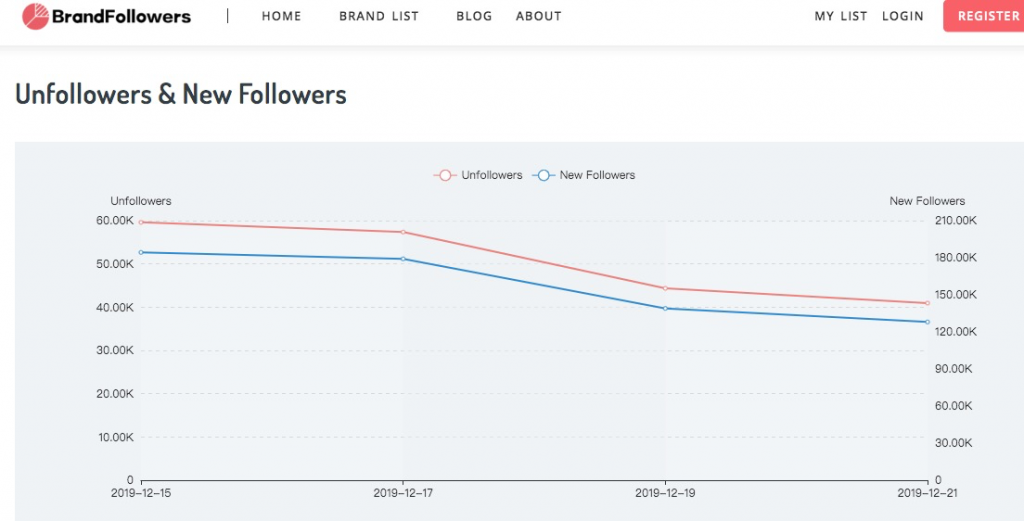 BrandFollowers is a tracking and analytics tool for followers and unfollowers. With BrandFollowers you can track changes in Instagram unfollowers and followers. In BrandFollowers, you can see in detail four data of followers, following, new followers, and unfollowers in each day.
Followers are the total statistics that your followers finally show.
The following refers to the number of other people's accounts you follow.
The new follower is the number of followers you add each time.
Unfollowers is the number of people who unfollow your account every period.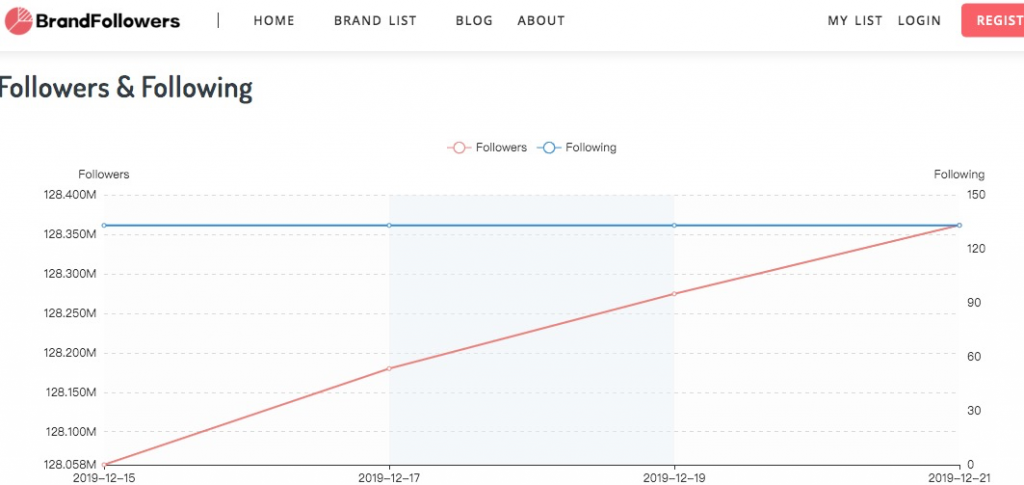 BrandFollowers advantages:
1.BrandFollowers are safe and secure. BrandFollowers does not require a login to the Instagram account or download app, you can use it with confidence.
2.BrandFollowers can track data for an account.
3.BrandFollowers analyzes multiple data such as competitors' followers and engagement rates. And fake account checks, geographic analysis, gender and age analysis, influencers mentions, and more.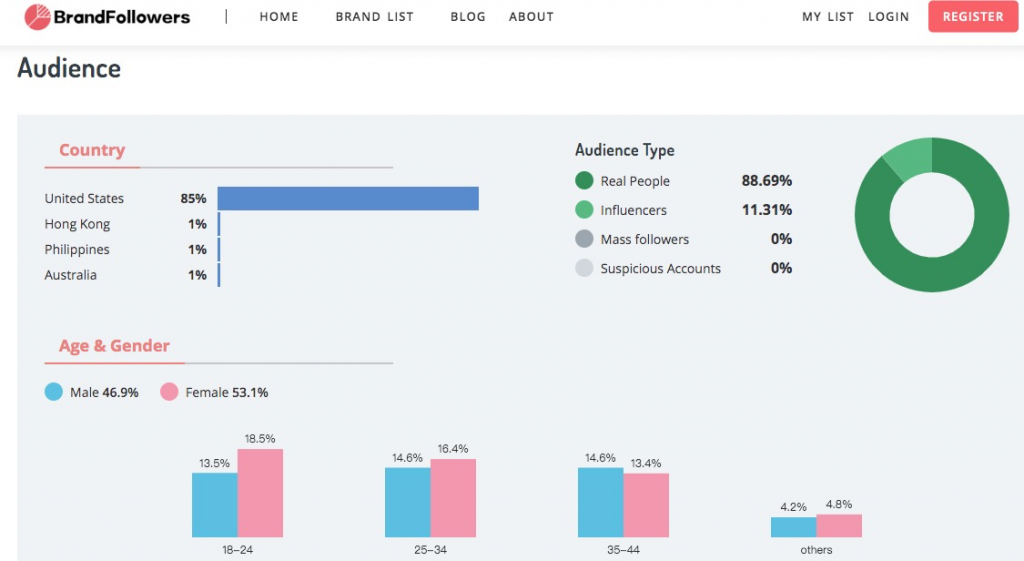 4.BrandFollowers uses charts to visualize changes in data.
5. There is no crawled account in the BrandFollowers database, just wait a few minutes, and you can also see a detailed follower analysis report.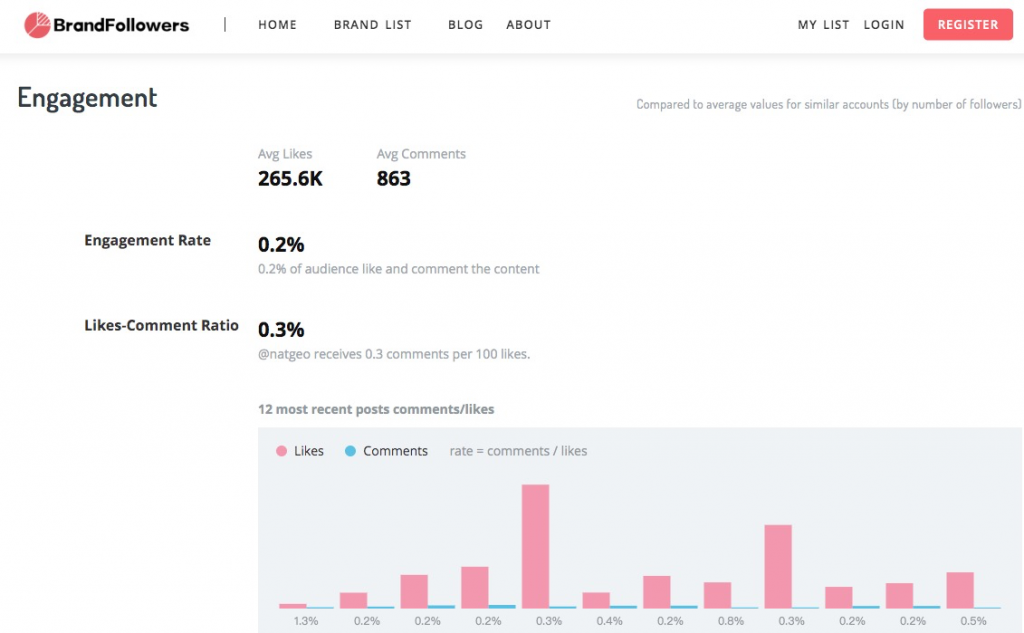 BrandFollowers allows brands to win new social followers and manage competitive social spaces.
As social networks become more noisy and time-consuming, and brands become more difficult to reach loyal audiences, our tools will be dedicated to addressing these requirements.