Increase And Calculate Instagram Engagement Rate
Engagement rates are a reference to how well your posts are performing. The engagement rate reflects how much the audience likes the content. The 2018 Instagram-published algorithm says: Instagram takes machine learning to sort users' posts, and one of the important references is the popularity of the posts. This algorithm suggests that posts with higher engagement rates reach a wider audience. High engagement rates help promote brands and gain more followers.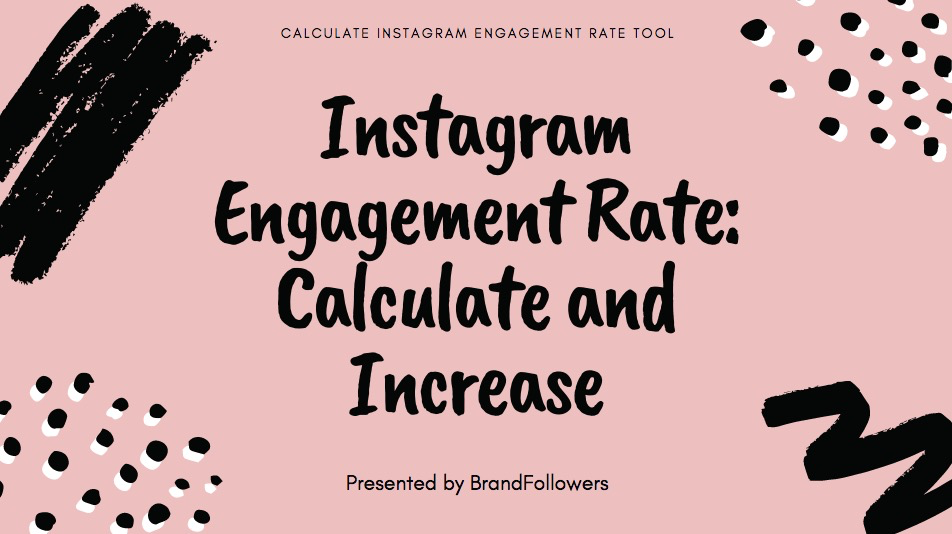 How to calculate the engagement rate
The engagement rate is counted in four counts: likes, comments, shares, and number of followers. There are a number of tools to help you calculate engagement rates, such as BrandFollowers. It counts the number of likes and comments for each post and then calculates the engagement rate for each post and the average engagement rate.
Engagement rate = (likes + comments / number of followers * 100%
Engagement rate per post = (all likes + comments) / number of posts / number of followers * 100%
Here's a tool, BrandFollowers, that counts the comments and likes of each post in detail, and then calculates the average engagement rate.
You can also use this free tool to monitor your competitors' followers and engagement rates. Enter any brand name on the home page and you can see the brand's analytics report.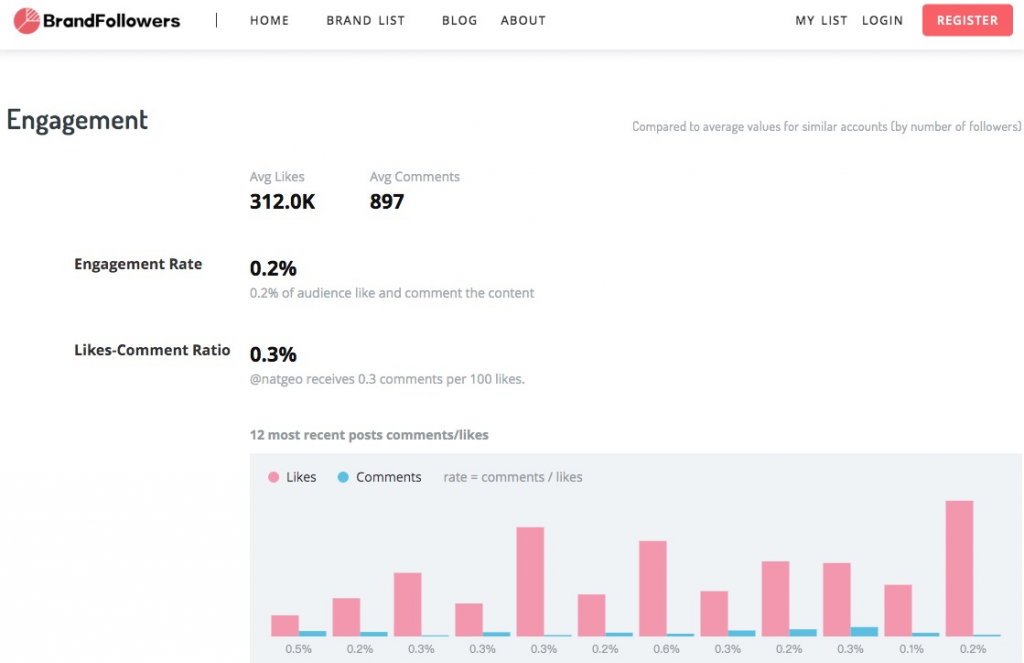 The industry benchmark for Instagram engagement rates
Benchmarks vary from industry to industry in 2019:
The higher education industry was rated top, with an average engagement rate of 3.96 per post on Instagram.
Sports teams and the non-profit industry followed, with an average engagement rate of 2.40 per post on Instagram.
The engagement rate of the influencers determines their commercial value, with 2.84 percent of their posts on Instagram.
What is a good engagement rate?
Less than 2 %: Low engagement rate
2% to 3.5% : Average/Good Engagement Rate
3.5% to 6% : High engagement rate
More than 6 %: High engagement rate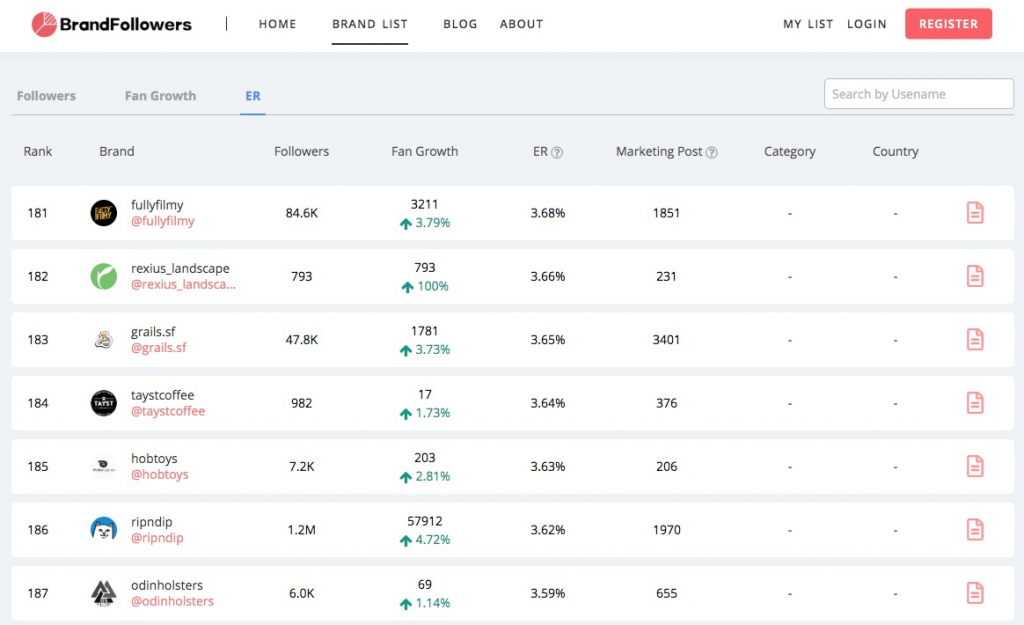 8 ways to increase engagement rates in 2020
1. Use the right hashtags
With the more strategic hashtags, the Long Tail hashtags are specific and detailed, which means they are more likely to more accurately reflect the context of your post.
A single post can include up to 30 hashtags. One post included 30 hashtags and eight hashtags. Adding more hashtags doesn't bring more presentations, and most importantly the proper label.
Choose the appropriate method commonly used by hashtags:
1. See competitors' hashtags
2. hashtags used in recent popular posts
3.hashtags related to photo content
4. Use the label recommendation tool
With long-tail hashtags, this label brings more precision to the user. And the tag uses a relatively small number of people, and your post gets more impressions.
2. Attractive title
A funny title; a thoughtful text; a hot topic; an interesting little story that attracts users. It will get more likes and comments and increases engagement rates.
3.Pictures of someone like
According to the study, a picture with a face can increase the attractiveness by 30%. Using pictures with portraits can effectively increase engagement rates.
Posting people's photos is a great way to increase engagement. No matter what you're selling or promoting on Instagram, you can always weave people into your Instagram publishing strategy in some way.
You can use photos of people, For example, you can be yourself. You can share photos of social media groups you work with. You can post photos from customers, photos of people your brand serves. Sharing face photos will help you personalize your brand. And connect with your audience, of course, increase your engagement.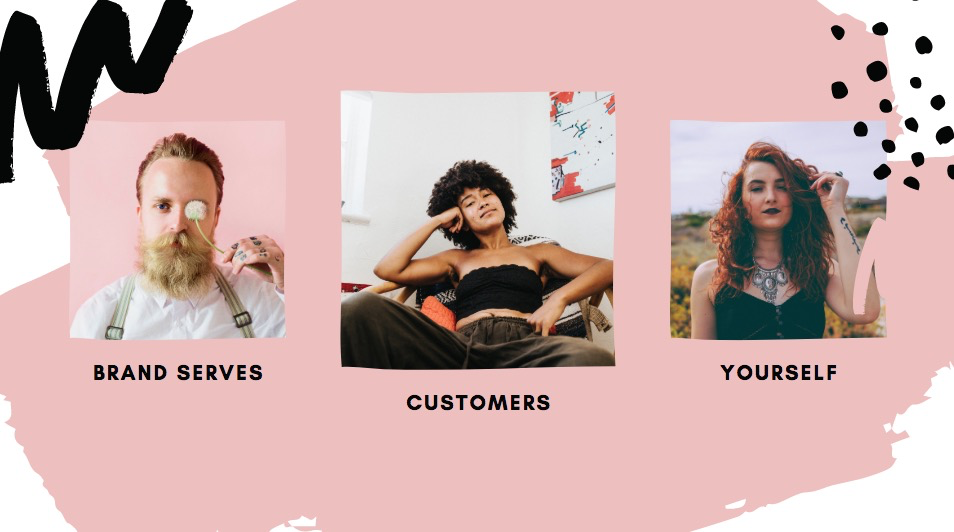 4. Take advantage of Instagram Stories
More than 500 million people use Instagram stories every day. That's a huge number.
Even though the engagement rate calculation doesn't include statistics from Instagram Stories. They're still a must if you want to increase your Instagram engagement.
Why? Instagram stories can be used to get the attention of your existing followers, provide more personalized, spontaneous content, and even direct your followers to other Instagram posts and even your own stores.
Use Instagram stories to attract more users and bring those you're interested in into your account.
5. Interaction with the industry
More interaction can improve engagement rates. By interacting with other users on the platform, you can increase the chances of being displayed. The more times you take part, the more visible your account will be and visitors to your profile will get more involved.
Accounts in the same industry, your audience is the same. Interacting with other brands and influences in the industry, you can showcase your brand in other accounts and get more exposure, which is an effective way to attract accurate users.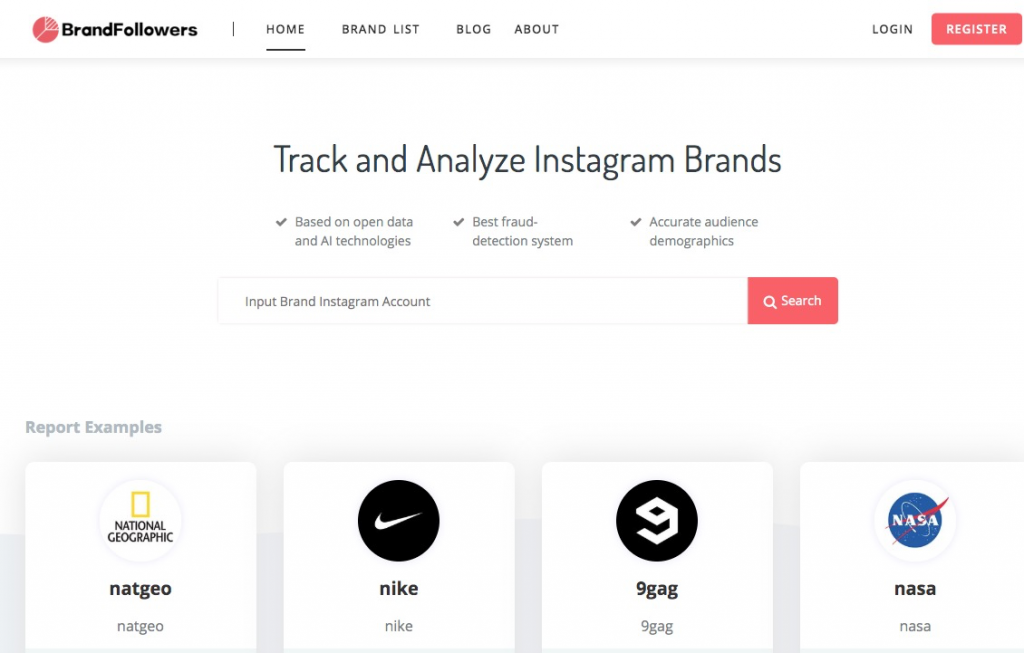 6. Generous benefits
All along, a strong promotion of the post will bring a lot of traffic, users will spontaneously share this message. User propaganda is the biggest fission.
7.The right time release and frequency
The study found that Wednesday was the best day to post on Instagram, while Sunday was the least engaged day.
Before that, consider which countries your followers are primarily from, and posting is the best time to post based on the country your followers and target audiences are in. Release time is important, and every account should test the best time release.
The frequency of postings is also important, and we want to make sure that every post is of high quality and carefully considered. A lot of junk content will gradually reduce your followers.
To find out how often you post and Instagram followers, you can use a free Instagram followers analytics tool BrandFollowers. You don't need to log on to your Instagram account, enter your brand name on your homepage and you can see the analysis.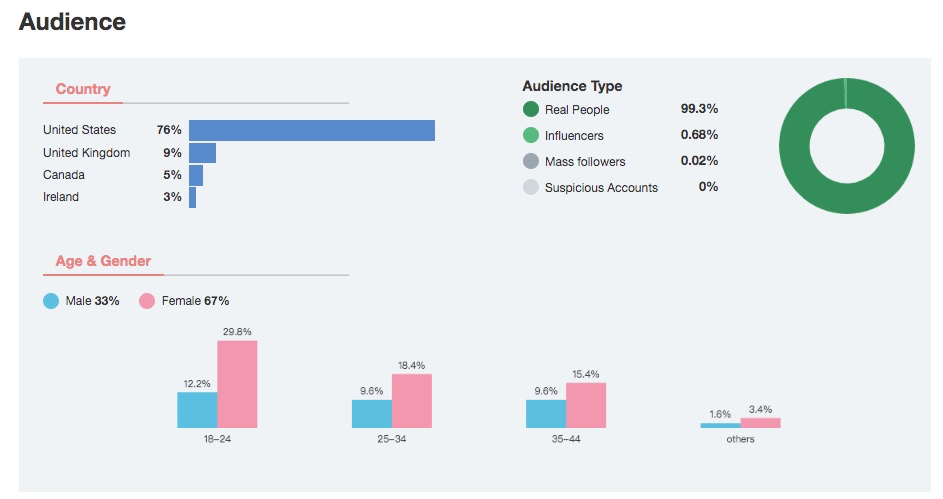 8. Reply to active users
Instagram is a platform that pulls brands closer to users. Replying to users' comments and messages is a good way to increase engagement rates. The brand should reply to each post under the first half-hour of the comment strain of the user. And reply to some hot topics and interesting comments.
These are the eight ways to calculate Instagram dating and increase the engagement rate. I hope that we can let people know more about the calculation of engagement rate and increase methods.