Iconosquare VS BrandFollowers: Best Instagram Analytics Tool
iconosquare
iconosquare is a social media marketing tool designed for brands and agents. It helps users analyze data, manage accounts and schedules on Instagram and Facebook.
iconosquare is a perfect Instagram management and analysis tool. It has been used by 100 complete users. And using iconosquare simplifies Instagram and helps users set up Instagram content in advance.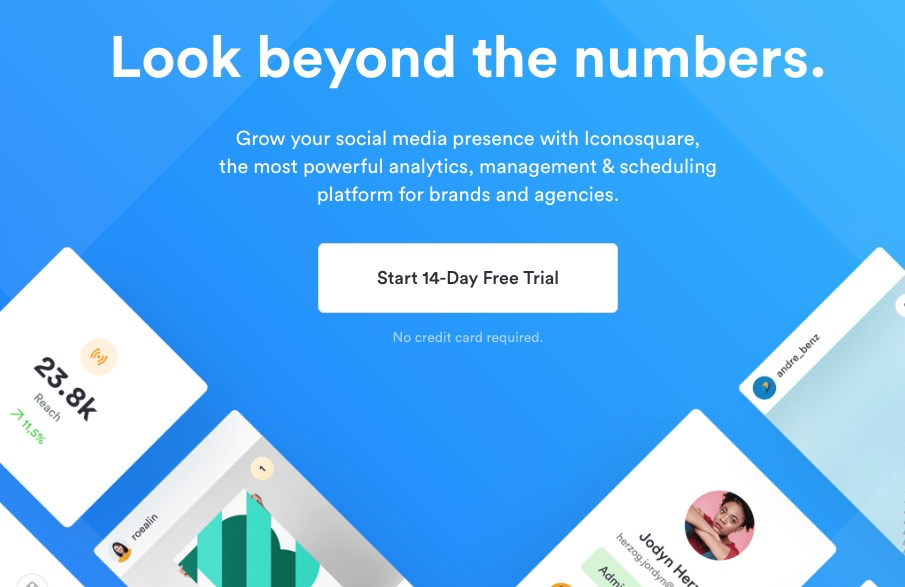 BrandFollowers
BrandFollowers is an Instagram follower analytics tool. It helps brands and influencers analyze and track changes in followers. BrandFollowers contains data on 300,000 brand followers and reports them.
BrandFollowers don't need to log on to the Instagram account, so you don't have to be afraid to leak your Instagram account, or worry about being restricted by Instagram.
BrandFollowers tracks data for businesses, tracks follow and unfollow changes, checks the true following percentage, and recommends suitable influencers for businesses, as well as analyzing competitors' followers.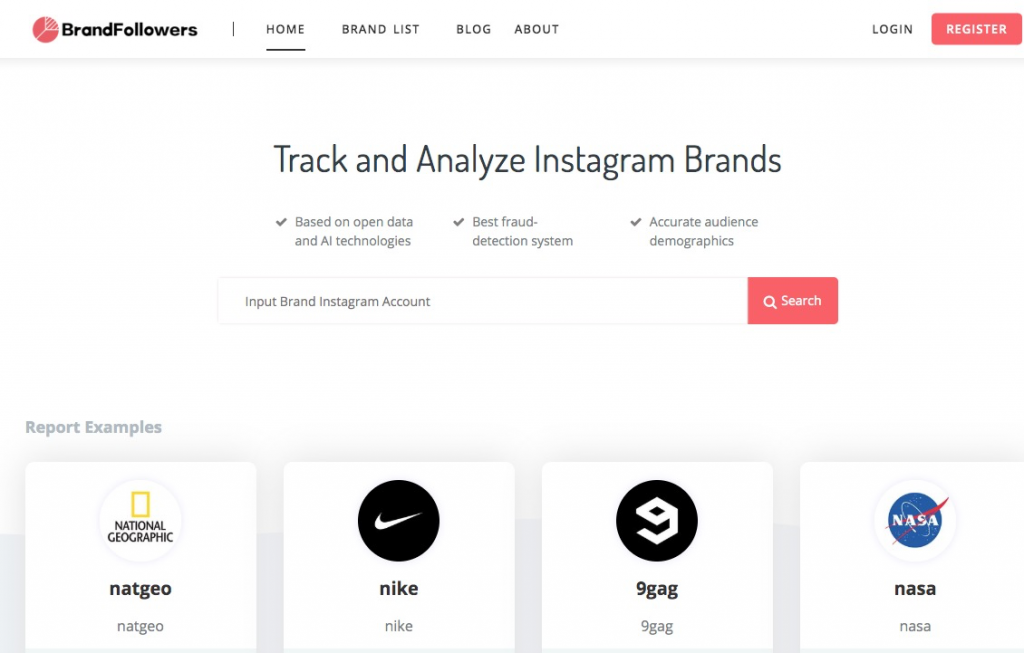 Function:
Iconosquare
Analysis: Analyze and calculate the reach, click, engagement rate of each post.
This analytics feature helps you understand which posts your followers like best so that you can copy them in the coming.
Pay more attention to the popular posts section to analyze which posts work best. This tool will show you the most favorite, most commented, and most engaged content within any time.
Story Analysis: The reach, presentation, and story type of story.
Use Instagram Story Insights to post more content that's useful to your audience. Indicators such as story reach and impressions, story type completion rate, and the best time to publish a story make it easy to develop effective strategies.
Engagement calculation: iconosquare calculates engagement rate for each post.
Analyze the performance of the best time and post with an engagement rate to calculate the average engagement rate for each post over each time.
hashtag: Iconosquare analyzes the effect slot of each label.
Each post you post should have more than one theme tag. These hashtags can be topics related to topics or keywords, or they can be topics around your specific business.
But to find out which label works better, you need a tracking method that Iconosquare can provide at any time.
In the topic label section, you can see the results of the analysis of a specific theme label. This includes the number of likes and comments received and the number of posts that include these hashtags throughout Instagram.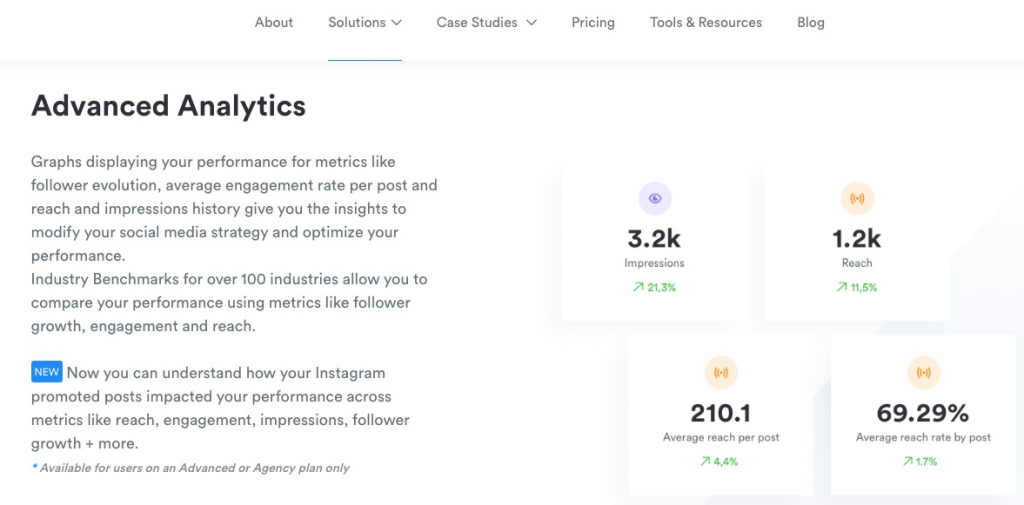 BrandFollowers
Analysis: BrandFollowers analyzed the country, age, and gender of followers.
BrandFollowers' report shows states, cities, and states for the United States.
Check: Check the authenticity of followers.
Get an in-depth analysis of the quality of the audience and fake or fake ghost ghosts numbers. The report will show the number of real people and influencers, the percentage of mass and suspicious accounts.
Statistics: BrandFollowers count the engagement rate for each week, unfollwers.
The BrandFollowers report counts the changes in the weekly data, including the unfollowers and engagement rates that users are most concerned about.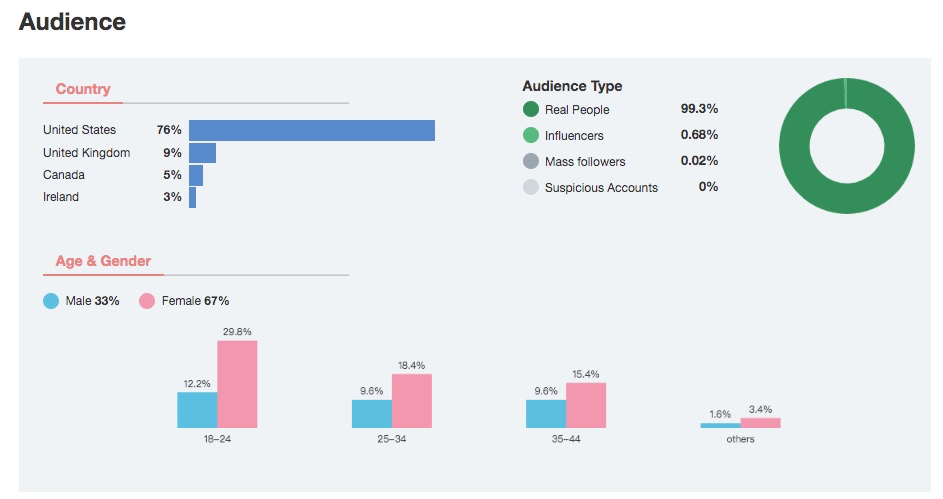 Calculated: BrandFollowers calculates changes in followers for each day.
Changes in the number of followers can be divided into four data: total followers. The total number of followers is very good, and you can see the number of followers for each brand on Instagram.
Follow others: There are few tools to count follow other people's data. And if you want to know how you've followed other people over time, you can use BrandFowers to view them.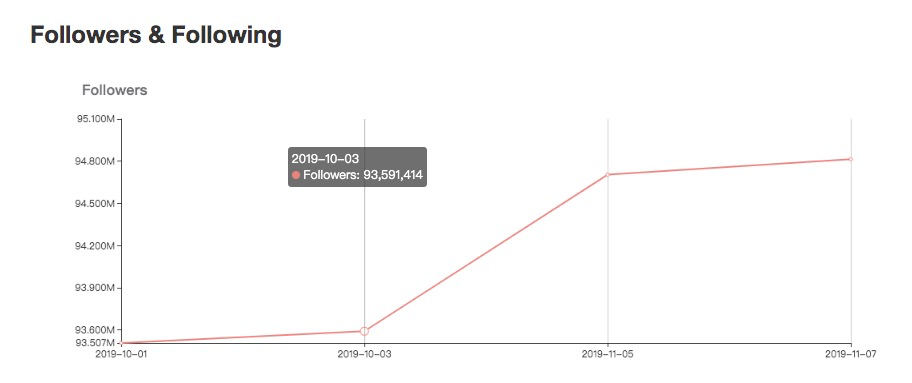 New followers: Everyday new followers are a direct reflection of the performance of the content operation.
unfollowers: the unfollow tool is shut down a lot by Instagram, but BrandFollowers you can use with confidence. BrandFollowers is safe because it does not use Instagram's API to collect data.
Sort: BrandFollowers sorts all the brands on Instagram.
BrandFollowers sorts the Instagram brands by the number of followers, engagement rates and fan growth. Keep you informed about the brands with the most followers and the brands with the most engagement rates.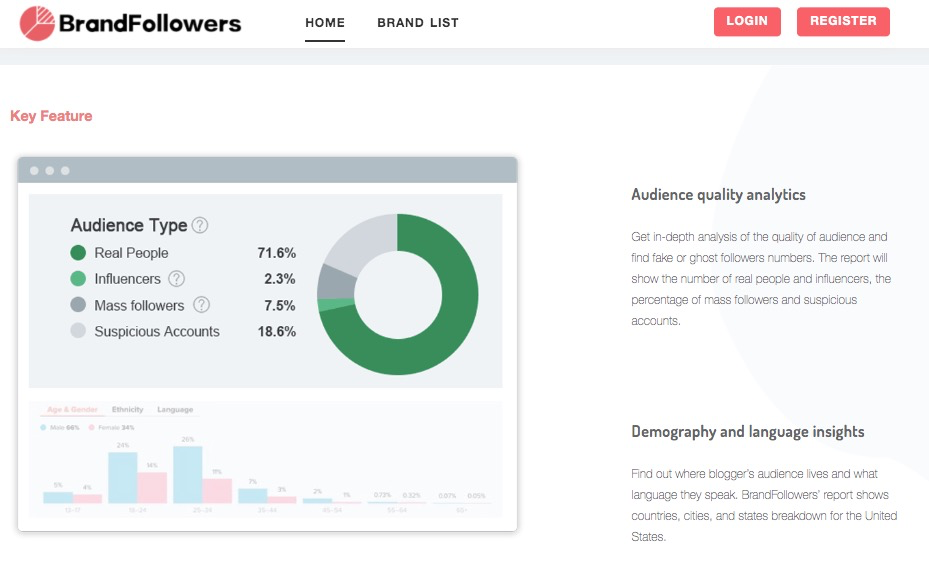 What the same is:
1.Both are Instagram analysis tools
BrandFollowers and Iconosquare can be used for Instagram marketing analytics.
2.Can be used for competitor analysis
Instagram has few tools to analyze competitors, but the main features of BrandFollowers and Iconosquare both can analyze competitors.
3.All for businesses and agents
BrandFollowers and Iconosquare are both for enterprise users. And BrandFollowers analyzes Instagram's brand and influencers' followers. Iconosquare is used to schedule postings.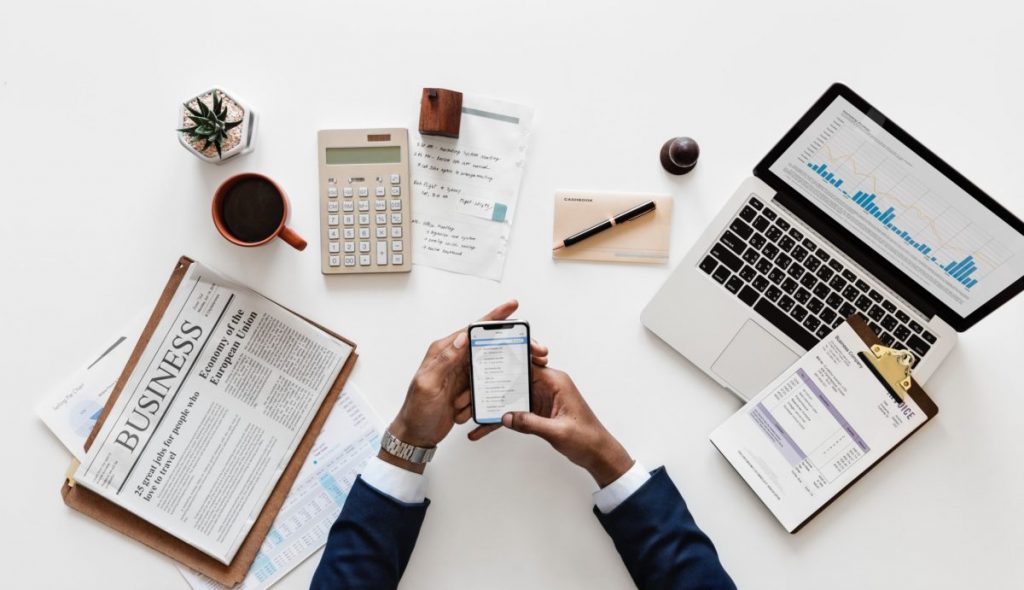 Differences:
1. Different functional focus
Iconosquare's main role is to post posts and schedules, and the only post on Iconosquare can be tracked.
BrandFollowers' main function is analytical tracking and checking. BrandFollowers tracks all followers in each account. Then checks the authenticity of the followers, and analyze them.
2. Competitor analysis focuses differently
Iconosquare analyzes the reach, click, and engagement rate of each post and story. Iconosquare pays more attention to content.
BrandFollowers is a follower analysis tool whose analysis depends on the change of follower.
Iconosquare allows you to track other accounts of interest. First, you have to choose the account and metrics you track, and then you can see the analyzed data.
After selecting a competitor, you can track their activity on Instagram. And then analyze and compare key metrics such as engagement rates, followers, likes, and reviews.
BrandFolowers doesn't need you to track your competitors' data. you just need to search for competitors' names on BrandFolowers. You can see detailed analytics of competitors, including engagement rates, real followers, and weekly unfollwers.
Then you can also see the growth of your competitors' daily followers, as well as many data such as their country, age, and gender.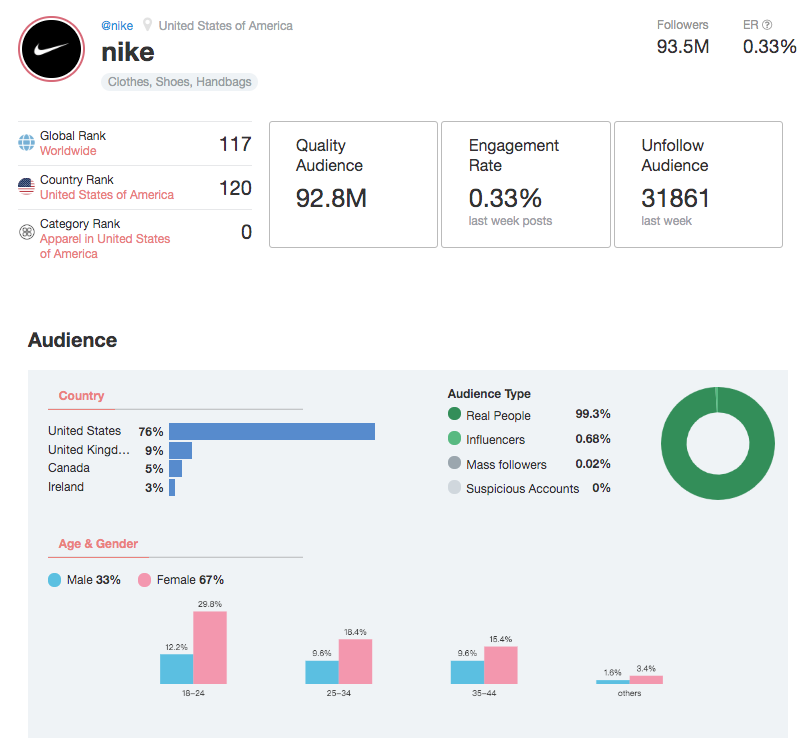 3. Use different ways
Iconosquare requires you to download the APP, log on to your Instagram account to allow it, and then start using it.
BrandFollowers don't need to download the APP or log on to an Instagram account, and you can use it when you open the website.
Iconosquare and BrandFollowers are both Instagram marketing tools, but their main functions are different. And Iconosquare is primarily used for content scheduling, content management, and content analysis. BrandFollowers is mainly used for follower analytics. The change in the number of followers is a direct reflection of the effectiveness of an account operation. And BrandFollowers mainly analyzes the changes and authenticity of the followers. As well as recommending suitable influencers for the enterprise.
BrandFollowers and Iconosquare are a working tool that helps businesses analyze changes in content. BrandFollowers analyzes follower data for businesses. Content and followers are complementary relationships.
Use at the same time BrandFollowers and Iconosquare can make Instagram marketing more efficient.