BrandFollowers|7 best free Instagram analytics tool you can try
What is the best free Instagram analytics tool? It can help us better analyze data, and manage Instagram accounts. It can help us quickly grow followers. It can reduce the troubles of Instagram marketing from the user's point. Meeting these conditions is the best free Instagram analytics tool.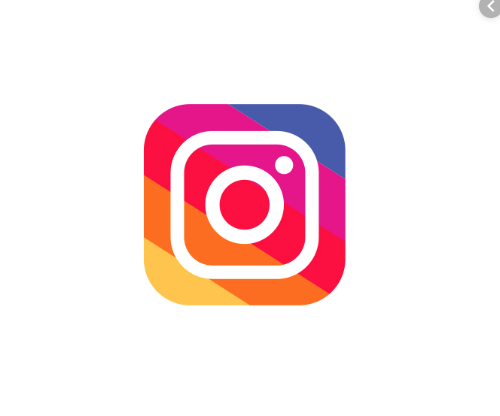 1. Instagram insights
Insights is an Instagram analytics tool you can find in the app.
Insights are completely free, but to use Instagram Insights, make sure to convert your profile page to a merchant account.
Instagram Insights can look at specific data on each post's views, thumb up, and more. And follower analytics.
Insights didn't delve into the Instagram data, but it's useful for getting a quick look at your performance. You can see the most recent impressions and engagement, as well as compare your information using many metrics to see the best information.
2. Quintly
Quintly is a social media analytics tool. Quintly covered Facebook, Twitter, Google +, LinkedIn and YouTube, all five social platforms. Quintly is a free analytics tool for Facebook and has a 14-day free trial for Instagram.
Quintly is a dashboard tool that covers many social networks. It comes with a standard dashboard that you can customize with widgets to suit your needs and keep track of metrics that are important to you.
The tool provides Instagram analytics for your profile and competitors' followers, as well as detailed follower statistics. You can analyze your Instagram content, the interactions generated from your photos and video, and details about the use of filters.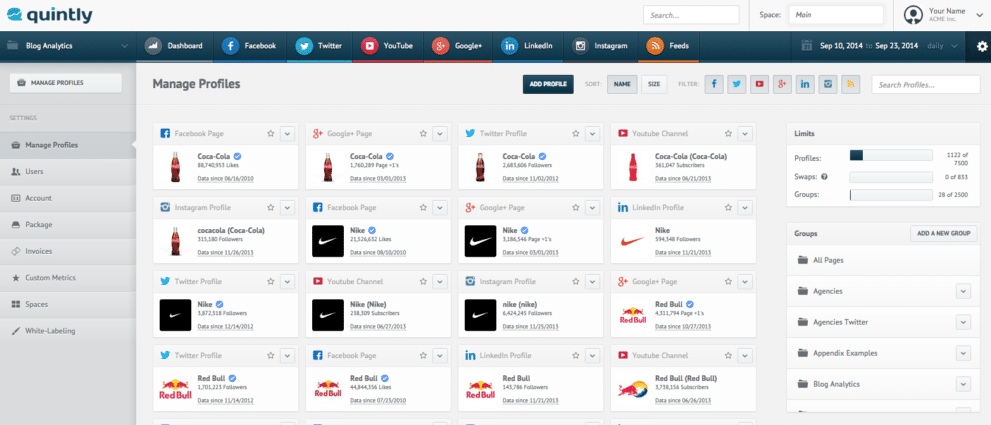 3. Socialbakers
Socialbakers offers a free Instagram analytics tool. You can create your own dashboard, and while there are plenty of places to look, the free version is quite limited in time.
You can view the most popular posts, the most used tags and tagged accounts, and general statistics on the number of posts and followers. You can also see the number of presentations, coverage, and interactions.
You can build your own dashboards, which is a big advantage, and the UI is easy to navigate and easy to use. It is not deeply researched, but useful for high-level insights and analytics.
4. Squarelovin
Squarelovin is an amazing depth tool for free analytics platforms. It shows indicators of recent posts and growth, monthly analytics, and history of posts by year, month, day, and hour.
There are tabs that show the level of participation in your photos, including average and top posts, and an optimization TAB that shows the best and worst times you posted.
You can also manage your Instagram account from within the platform, create albums, and like and comment on other posts.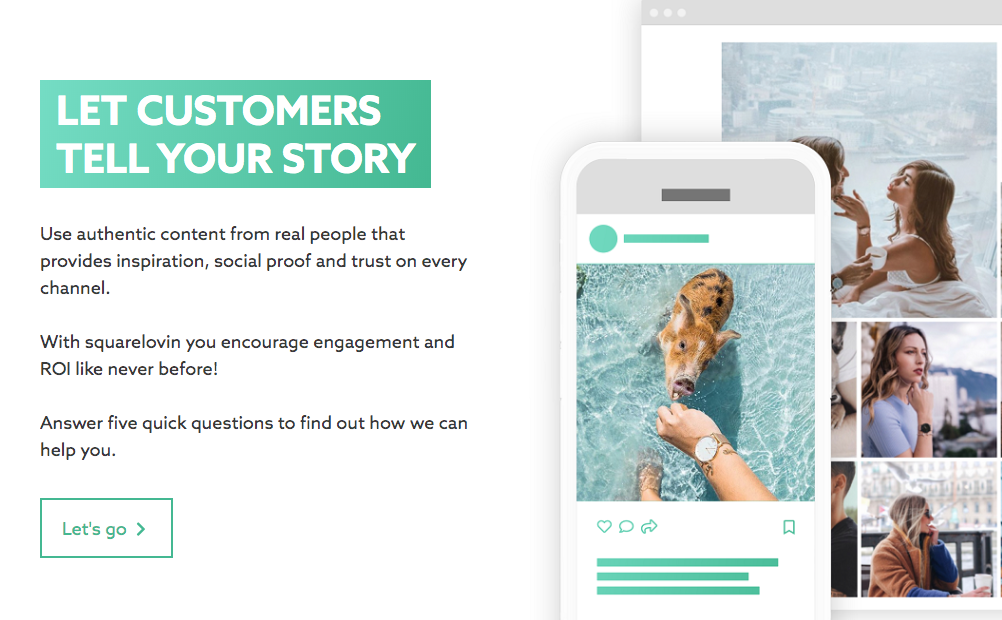 5. Union Metrics
Union Metrics accessed Instagram via the Graph API, a private API that only official partners can use. Therefore, you can trust the data you get. Union Metrics offers free account checks for the last month. The report was generated using several algorithms in its paid analytics platform.
Union Metrics displays the time you posted in the past month on a chart and shows the best release date and time, including more detailed information about your participation than the average time.
You can pick metrics and posts to compare with your average to help you identify any patterns and themes. You can refresh the report every 24 hours to check the effect of new posts against the average.
But Union Metrics is purely an analytics tool, with no planning or management capabilities.
6. Iconosquare
Iconosquare's free Instagram audit of corporate accounts gives you an idea of what makes a brand great and what can be improved. It will evaluate your posts over the last 30 days as well as your overall profile.
Of course, Iconosquare will give you a free trial of its professional dashboard for free. You'll get all the standard metrics: participation rate, follower statistics, story data, and so on.
Iconosquare's analytics is only part of its product. They also provide social media management and planning tools.
Iconosquare only supports your Facebook and Instagram accounts.
7. BrandFollowers
BrandFollowers is a free Instagram analytics and tracking tool. On Instagram, the change of followers and the number of people are the basis for how well we measure an account. Among the free analytics tools on followers, BrandFollowers is the best.

BrandFollowers is a website that can directly view data without downloading an app or revealing the password of the Instagram account.
BrandFollowers has one of the most special features. BrandFollowers ranks all the Instagram brands according to followers, follower's growth and engagement rate.
In this sorted list, you can see some data for each brand, such as the number of followers, engagement rate, number of fans growth, number of marketing posts, etc.
After ranking all brands, BrandFollowers generates a report for each brand, which consists of four parts.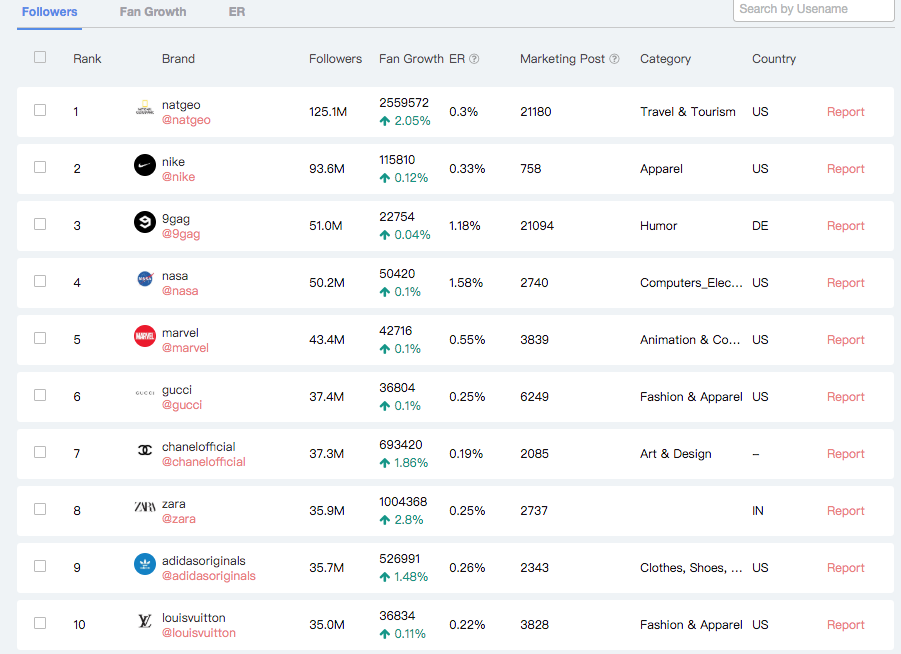 The first part is related to a brand recommendation, according to the current brand industry recommendation industry other brands.
The second part is brand ranking and data statistics. BrandFollowers calculates world, country and industry rankings for the brand.
BrandFollowers' statistics include the high-quality audience, last week engagement rate, and last week unfollowers.
Among the three data, BrandFollowers analyzed the followers' country, age, gender, fake accounts, and influencers.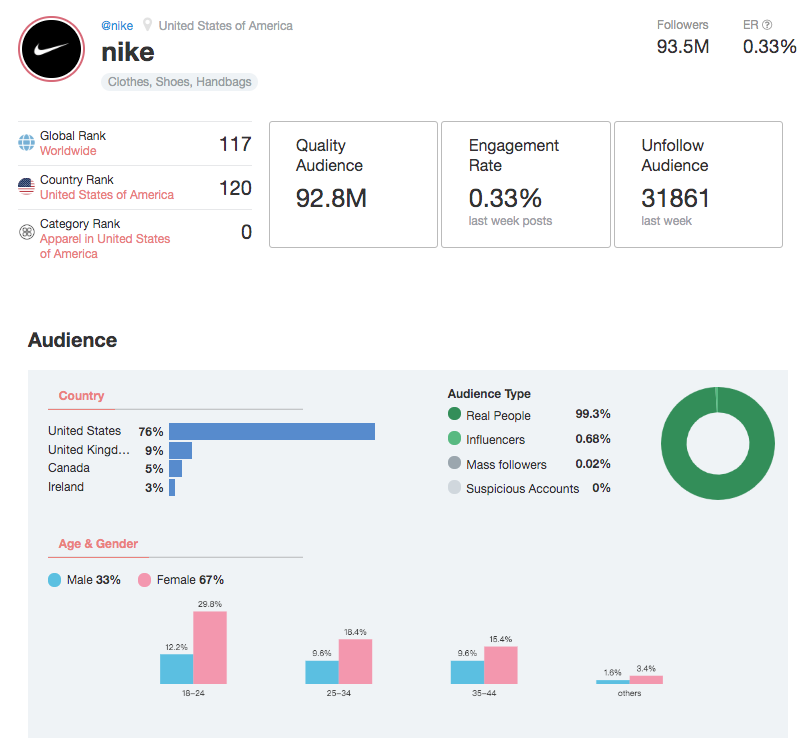 In the fourth part, BrandFollowers analyze the changes in followers. The change chart of the campaign is drawn, and BrandFollowers provides the changes in unfollower and new followers every day.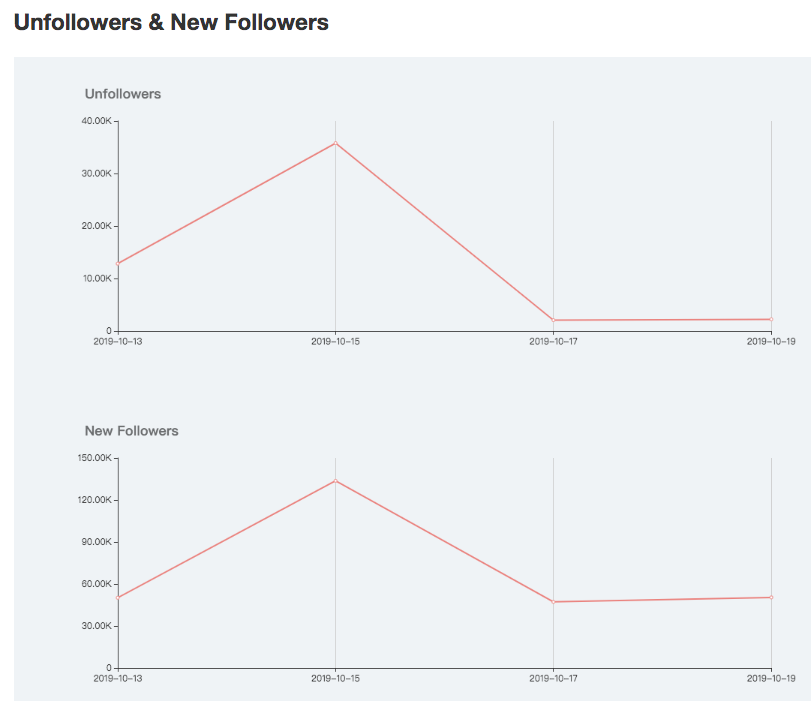 The above are 7 different types of Instagram analytics tools, each of which has its key function and can be used for free. If you want to get more followers for Instagram, these tools will help you!